Attending the Chiang Mai SEO Conference, held in the beautiful city of Chiang Mai, Thailand, from November 6-10, 2023, was an enlightening experience.
As a gathering point for 800 of the world's top SEO entrepreneurs, agency owners, and super affiliates, the conference promised a deep dive into cutting-edge SEO strategies and networking with industry leaders.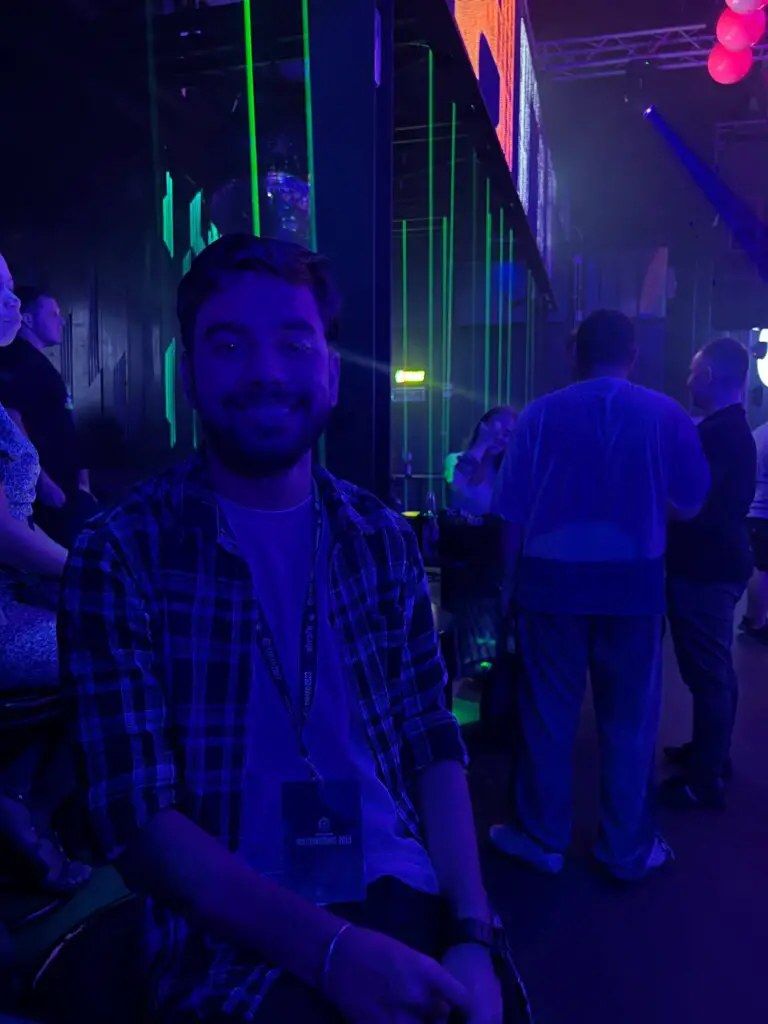 Pre-Conference Expectations:
With a lineup of influential speakers and a promise of insights into the latest Google algorithms, my expectations were sky-high.
I was particularly keen on understanding diverse SEO tactics, ranging from white hat to black hat, and everything in between.
The Journey to Chiang Mai:
Arriving in Chiang Mai, the cultural heart of Thailand, I was immediately struck by its blend of tradition and modernity.
The city, known as the SEO capital of the world, was buzzing with excitement for the upcoming conference.
Conference Highlights:
Keynote Speeches:
The keynote by Matt Diggity, the founder of Diggity Marketing, was a standout.
His insights into the evolving SEO landscape were both profound and practical.
Workshops and Sessions:
I attended a workshop led by Jacob Kettner, focusing on innovative SEO strategies for competitive niches.
The hands-on approach provided actionable insights that I could immediately apply to my work.
Networking:
The opportunity to network with SEO professionals like Craig Campbell and Kevin Indig was invaluable.
The exchange of ideas and experiences was a highlight of the conference.
Personal Learning and Takeaways:
The conference deepened my understanding of the global SEO community and the latest trends.
I learned about the importance of balancing user experience with technical SEO and the potential of AI in shaping future SEO strategies.
Exploring Chiang Mai:
The conference also offered a chance to explore Chiang Mai.
From its historic temples to its bustling night markets, the city was a perfect backdrop for this international gathering.
Conclusion and Recommendations:
The Chiang Mai SEO Conference was an immersive experience that went beyond just learning about SEO.
It was a convergence of culture, innovation, and community. For anyone serious about staying ahead in the SEO game, this conference is a must-attend event.
– John Williams (Founder, PCSynced.com)